Sie sind DA! "Tumultus Cras" [tuˈmʊltus] [kras] LP landed!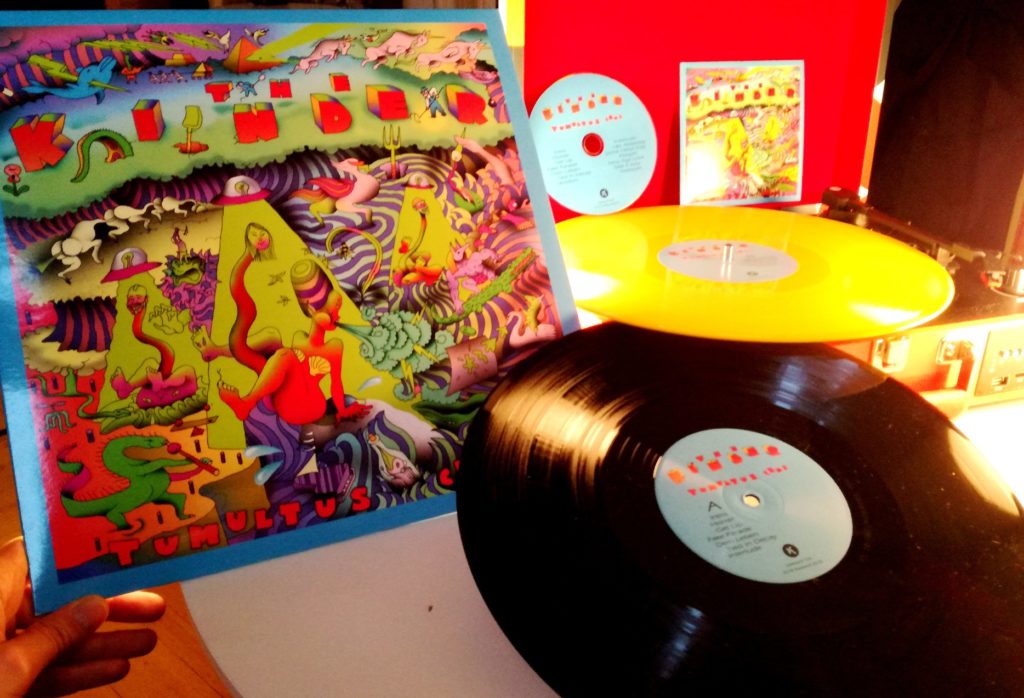 ---
NEW ALBUM – OUT OKT 18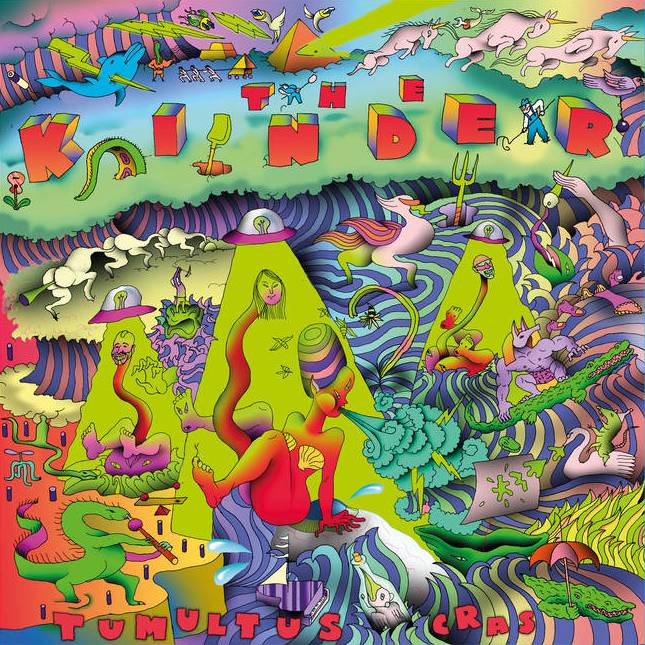 ---
We proudly present…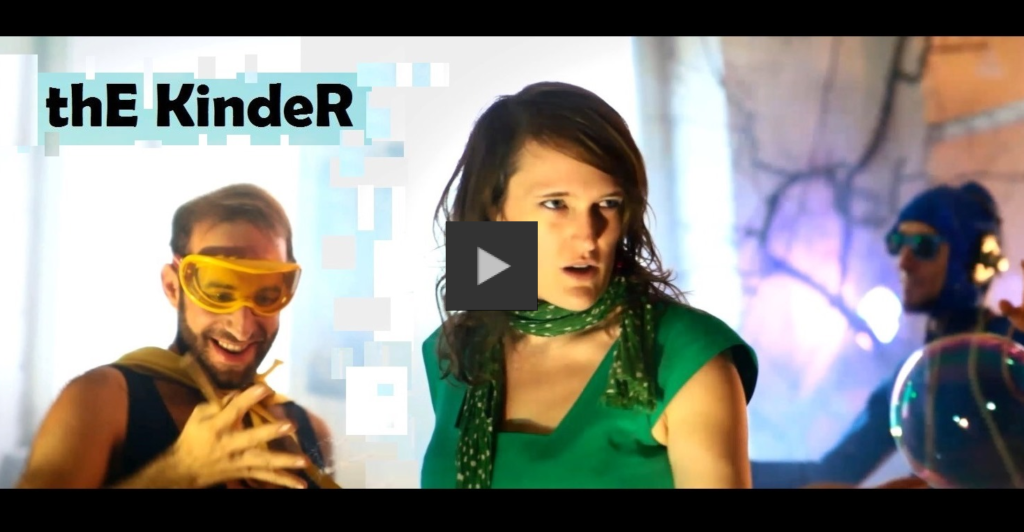 unsere brandneue
thE KindeR – "In Space" EP
Samt abgespactem
Video zum Mars
Support our EP:
I-Tunes: ITunes
Emusic: emusic
Rapsody: Rhapsody
Spotify: Spotify
Amazon: Amazon DE, Amazon UK, Amazon US, Amazon ES, Amazon IT
---
ViDEO PReVieW–> thE KindeR IN SpAcE EP
---
Soon to Come! thE KindeR "In Space" EP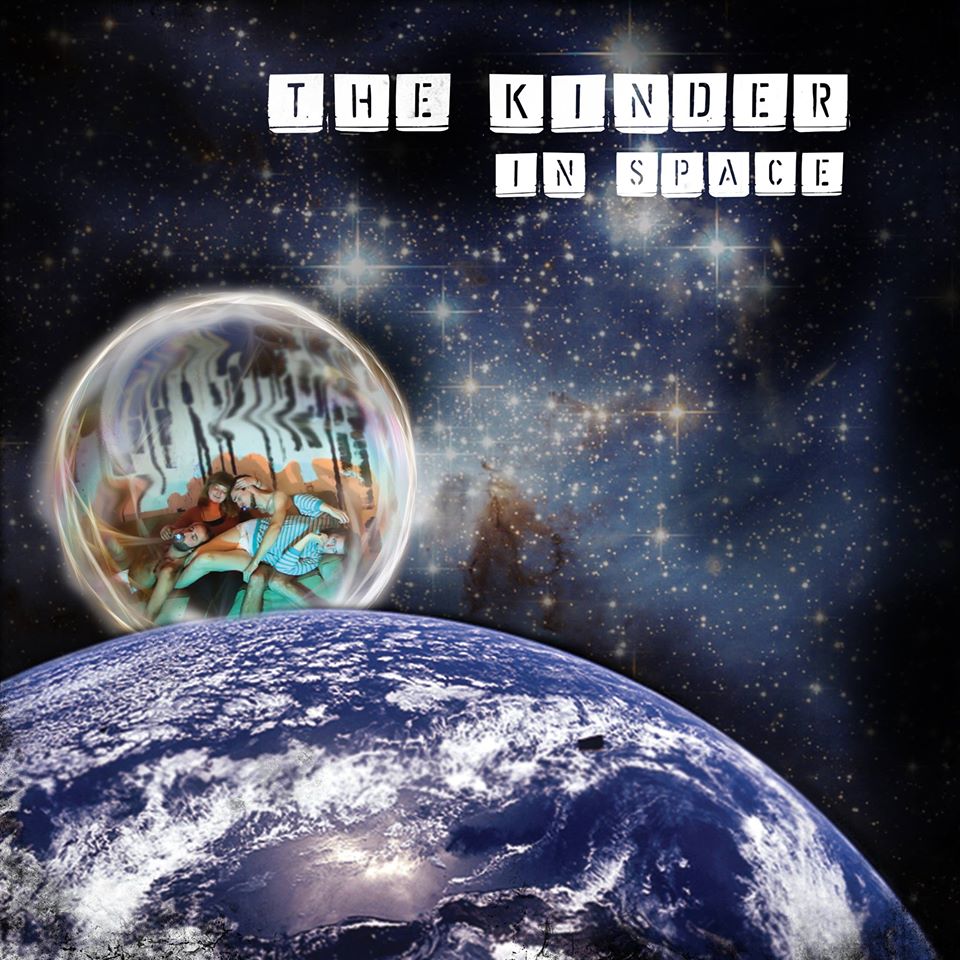 Bald gibts wieder Neues zu hören…
Das Weltall und die Popmusik, sie haben sich sehr gern Akustische Reminiszenzen für interstellare Raum- und Zeitreisen werden All- gegenwärtig, wenn Sängerin Christina Bachler mit cremefarbener Milchstraßen- erotik ihr ganz persönliches
"Life On Mars" intoniert. Campy, elektronisch-kribbelnd, lasziv und ganz ohne David Bowie geht es ums Verführen und verführt werden in schwerelosen Popräumen.

Die EP wird mit Ende Juni 2015 veröffentlicht.

---
Wisdom played by thE KindeR now on EP!!
---
Video-Rückblick …. Rummel Hummel
---
nur eine kleine kurze Kinderfrage 😉
How ridiculous:: that´s politix 🙂

…our statement ! Enjoy !

thE KindeR ♥ ♥ ♥
---
PARTENTAL ADVISORY
von und für the Kinder: find us on Itunes
---
Jetzt gibts den Unifono Fliegenremix auch noch zu kaufen …
wIR frEuN uNs ÜbeR eUren SuppOrT! 🙂 IF YOU WANT TO SUPPORT OUR MUSIC PURCHASE @ AMAZON:::
http://www.amazon.de/gp/product/B00E7172LS?ie=UTF8&tag=rebeaartis-21&linkCode=xm2&camp=1638&creativeASIN=B00E7172LS
::::::::::::::::::::::::::::::::::::::::::::::::::::::::::::::::::::::::::
Teil 3 der "Fliegen-Remix-Series" ::
soundcloud.com/the-kinder/sets/fliegen-remixes
"UNIFONO"
@soundcloud.com/johanneshertrich
www.facebook.com/pages/Unifono/
www.youtube.com/user/Unifono2012
---
Schönes Ende einer REMIX SERIE (Single Fliegen)

Offiziell sei nun das Ende unserer REMIXSERIE verkündet 🙂
wir bedanken uns bei all unseren TOLLLLLLEN Remixern und waren bei den einzelnen Track überrascht, begeistert, fasziniert!!! Super! :-)))
aus dem Song:
https://www.youtube.com/watch?v=-LB-K4W2mt0
wurde mit viel Kreativität all das:
https://soundcloud.com/the-kinder/sets/fliegen-remixes
Eine große Empfehlung an alle da draussen die sich gerne überraschen und faszinieren lassen! Enjoy!!! 🙂
---
the KindeR – Ton am Strom 2013!

wir freuen uns wieder auf "Ton am Strom" im Strombauamt in Greifenstein!
Es wird heiss:-) www.tonamstrom.at
Weitere Details tba.
---
Fliegen – Remix Serie AbGeScHloSseN!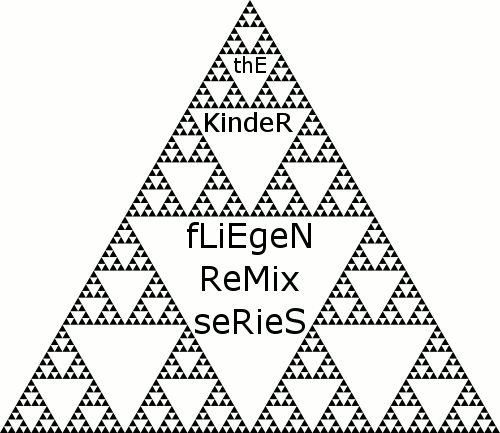 Mit dem 31.1.13 ist die REMIX-Serie abgeschlossen!
Man darf sich im März nochmals auf ein ganzes Monat Freien Download ALLER TRACKS freuen! Keep Flying!
https://soundcloud.com/the-kinder/sets/fliegen-remixes